Even though Mark's parents live in Cabra, I still hadn't been to
Phoenix Park
(unless you count a tour bus going through it for about thirty seconds). It's a gigantic park -- 917 acres bigger than Central Park! And it was a lovely day for biking. It did rain towards the end of our ride, but you have to expect rain here no matter what. We got our shells on, and kept on ridin'.
Along the canal on the way to the park: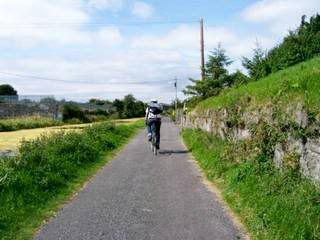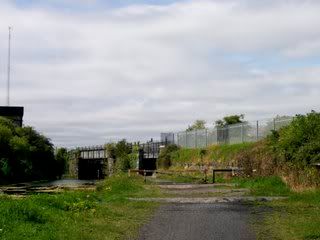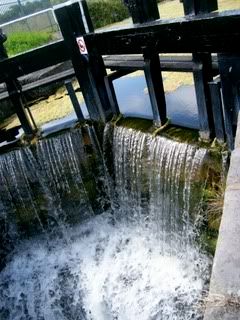 Check out this crazy algae!
Phoenix Park:
Where the Pope gave mass on his visit to Ireland. We had a little picnic here: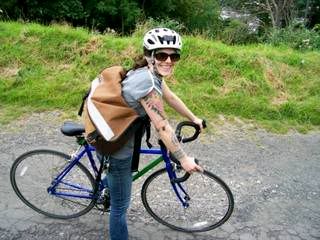 Outside of the park up on "Anglers Walk"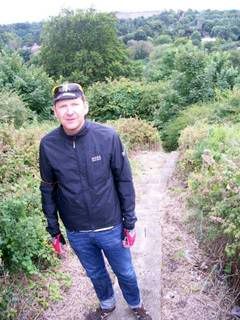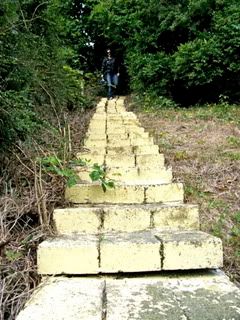 Back in the park: